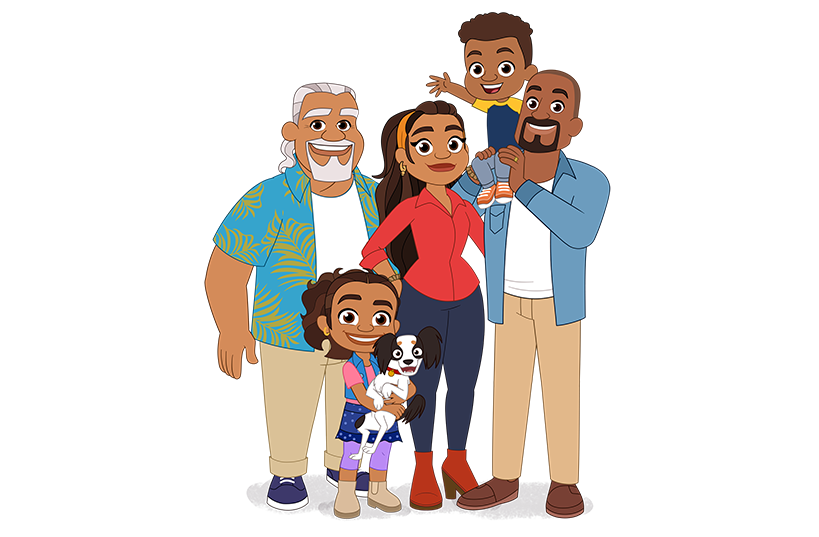 Alma's Way
Alma's Way is a new animated series for kids ages 4-6. Each half-hour episode consists of two 11-minute stories filled with heart, comedy, and the beat of the Bronx.
Created by actor, writer, and TV icon Sonia Manzano (beloved by generations as "Maria" on Sesame Street) and inspired by her own childhood, Alma's Way centers on 6-year-old Alma Rivera, a proud, confident Puerto Rican girl. Alma lives in the Bronx with her family among a diverse group of close-knit friends and community members. Infused with Sonia's humor and grounded in critical thinking and social-emotional learning, the series will give children the tools to discover the confidence to think for themselves, find their own answers, and recognize and respect the unique perspective of others.
The engaging series features Alma, along with her parents, Mami and Papi; younger brother, Junior; her Abuelo; and their lovable little dog, Chacho. In every episode, Alma speaks directly to young viewers with asides and her "Think Through" moments, where she stops, thinks, and processes. She models optimism and determination, showing that if she puts her mind to a problem, she can figure it out!
Each episode of Alma's Way also showcases different aspects of Latino cultures through language, food, music, and customs. All viewers will see how other families are both alike and different from their own. Music is the "backbeat" of the series and includes traditional Puerto Rican styles like Plena, Bomba, and salsa along with other Latino genres such as Cuban son and Colombian cumbia.
Alma's Way is created by Sonia Manzano and produced by Fred Rogers Productions. Ellen Doherty and Sonia Manzano are executive producers. Jorge Aguirre (Goldie & Bear) is head writer. The series is animated by Pipeline Studios (Elinor Wonders Why).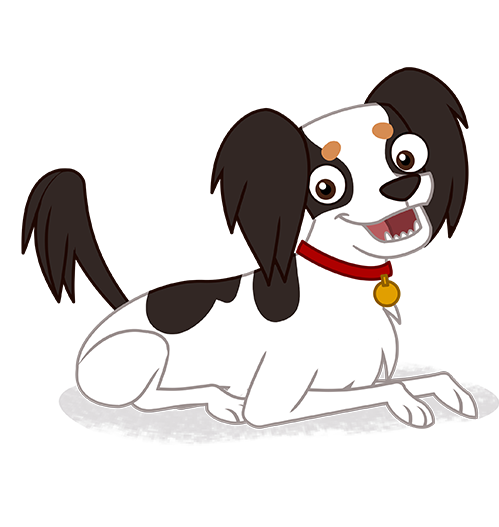 Partner With Us!
We bring our one-of-a-kind expertise in early childhood development to partnerships with talented creators, writers, illustrators, animators and producers. Together, we create shows that foster a natural enthusiasm for learning and that make kids smile while they learn big life lessons. And we are always exploring how to make the most of new ways for kids to watch and play.