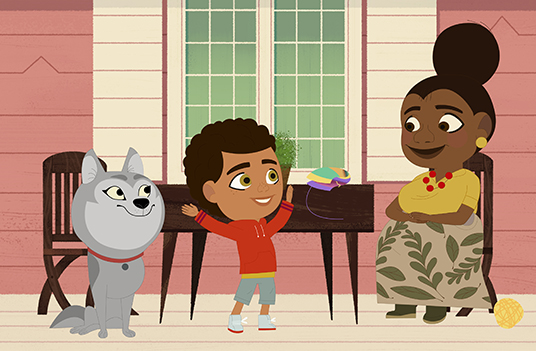 Our Core Values
Our values are rooted in celebrating the wonder, challenges, and possibilities of childhood.
Respect
Everything we do starts with respect for the children, parents, teachers, caregivers and communities we serve. That respect extends to the ideas, skills, beliefs, backgrounds, and perspectives of our colleagues and partners.
Thoughtfulness
We take a thoughtful approach to every aspect of our work. That means a commitment to scholarship, research, and attention to detail while also being kind and sincere in all of our interactions.
Differences
We enrich our work by acknowledging and embracing diversity on-screen, off­ screen, and in the communities we serve. We are committed to equity and inclusion in both our creative process and business practices with respect to race and ethnicity, national origin, gender identity and expression, sexual orientation, ability, religious beliefs, and age.
Craft
We hold ourselves to the highest creative and executional standards because we believe children and families deserve world-class educational content and experiences.