Frequently Asked Questions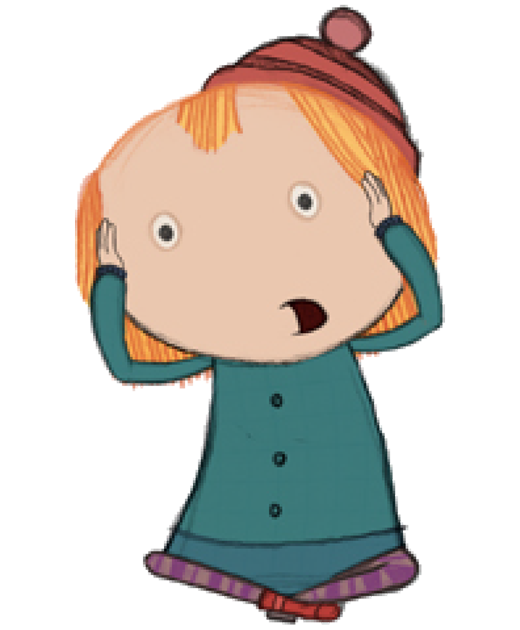 General FAQ
How do I contact FRP for press inquiries, media appearances, etc.?
I'm visiting Pittsburgh soon. Can I come visit/tour your offices?
Can I work or intern for you?
When staff positions or internship opportunities are available, they will be posted to the Careers page on our website. Opportunities will also be posted to national job listing sites.
Do you offer any volunteer opportunities?
We don't offer volunteer opportunities at FRP, but we would encourage you to  contact your local PBS station and community service organizations about opportunities for volunteering in your community. 
Can my child be in a "Daniel Tiger's Neighborhood" interstitial?
We typically do not hold open casting calls for the live-action interstitials, and our production shoots are closed to the public.
Can you send my child an autographed photo, birthday greeting, or letter from Daniel Tiger?
We do not send autographs of our characters or personalized notes, but we welcome fan mail!
Can I send a letter to cast members from "Mister Rogers' Neighborhood" or other FRP series?
We are happy to forward fan mail, but please understand that typically it's not possible to receive a reply. Address mail to: 
(Name or Series Title)
c/o Fred Rogers Productions
2100 Wharton Street, Suite 700
Pittsburgh, PA 15203
Can Daniel Tiger come to my child's birthday party?
We do not rent our costumed characters for private events.
Is Fred Rogers Productions a nonprofit organization?
Are donations to Fred Rogers Productions tax-deductible?
Production
How do I pitch an idea to FRP?
When pitching your idea to Fred Rogers Productions, please note the following:
We do accept:
children's television show pitches
children's short form content pitches
children's app/game pitches
published/unpublished children's books, pitched for television
We do not accept:
pitches targeted at an adult audience
proposals seeking funding only, without a co-production partnership
unpublished children's books seeking publication (we are not a book publisher)
In order to pitch us your idea, you must complete the following required steps:
Complete the Submission Agreement.  Please download and sign the Submission Agreement. Keep one copy of the agreement for your records, and send the other one with your Pitch Material.

Please be sure to fully complete your Submission Agreement. Agreements that are not completed properly cannot be accepted. Any materials sent without a completed Submissions Agreement will not be reviewed. 

Assemble your Pitch Material. This can be a word document, pdf, web link, or video file that helps to outline your idea. *Please note that we are unable to send back any hard copy material that is mailed to us.

Send us your signed Submission Agreement and Pitch Material. If submitting electronically, email the completed & signed Submission Agreement, along with your Pitch Material to pitches@fredrogers.org.

If submitting by US Postal Service or shipping carrier, send one completed & signed Submission Agreement, along with your Pitch Material to:

                    Fred Rogers Productions
                    Attention: Pitches   
                    2100 Wharton Street
                    Suite 700
                    Pittsburgh, PA 
                    15203
For legal reasons, we can only accept submissions via email or mail that includes the items listed above. Please do not come to our office to pitch your idea.
Due to the high volume of inquires we receive, please allow 8-10 weeks for a reply once your signed Submission Agreement and Pitch Material have been received.
Can I send my resumé or website to FRP?
When staff positions or internship opportunities are available, they will be posted on national job listing sites.
Still have a question?
Submit your question through the form below.