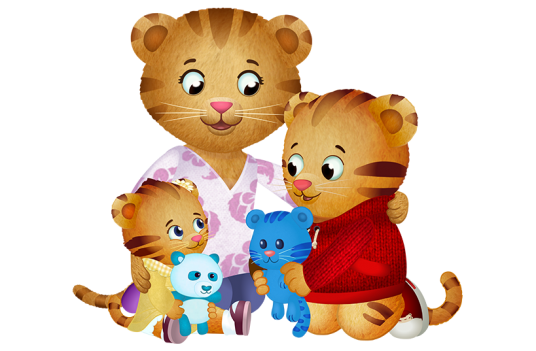 Our Mission
Our mission is simple. Fred Rogers Productions builds on the legacy of Fred Rogers by creating quality children's media that models an enthusiasm for learning and earns the trust of parents and caregivers.
We believe it's never too early for kids to discover the fun of following their curiosity, while they learn meaningful life skills along the way.
We make shows, games, and apps that get kids involved, and make it fun for them to learn and grow.
We work hard every day to earn the trust of the parents and caregivers whose children experience our content.
We carry forward the pioneering spirit of Fred Rogers by exploring how new technology can reach and engage kids and families.