Our Productions
We produce award-winning programs for children of all ages.
Through relatable and relevant stories featuring diverse characters, we encourage children to explore new places and ideas, inspiring them to follow their curiosity and learn more about the world around them.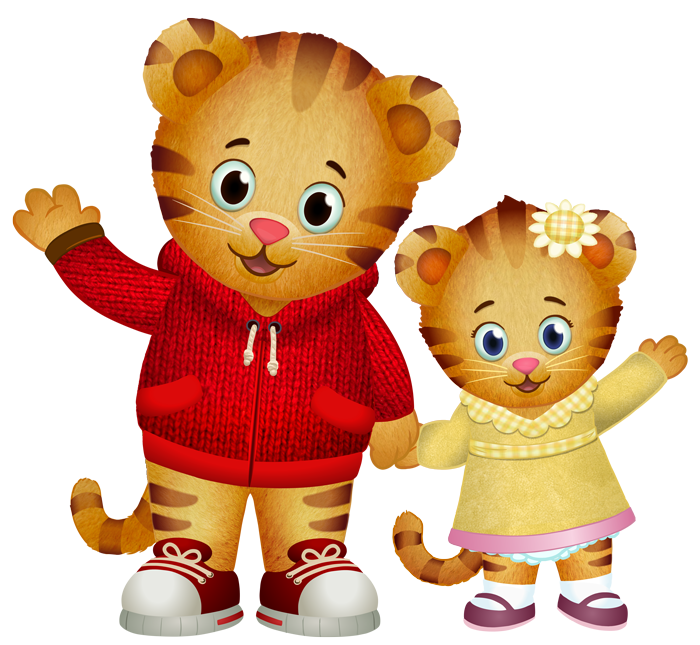 Partner With Us
We bring our one-of-a-kind expertise in early childhood development to partnerships with talented creators, writers, illustrators, animators and producers. Together, we create shows that foster a natural enthusiasm for learning and that make kids smile while they learn big life lessons. And we are always exploring how to make the most of new ways for kids to watch and play.