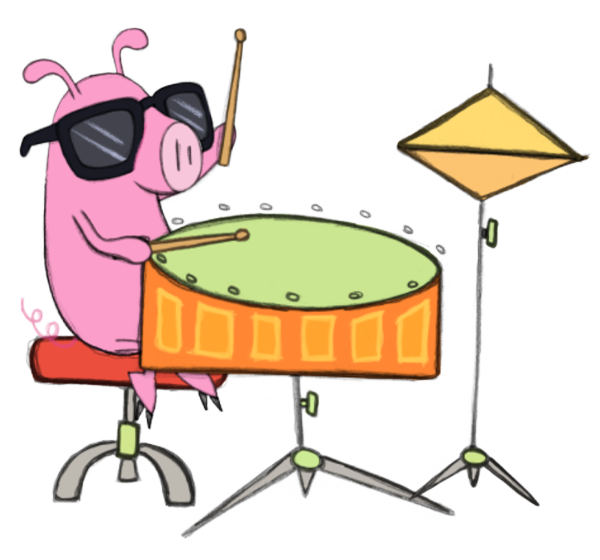 Creators
Fred Rogers Productions has been producing award-winning, top-rated children's media for more than 50 years.
In the ever-changing media landscape, we constantly endeavor to reach and positively impact the lives of millions of children and families.
Working with Fred Rogers Productions
Our diverse team of creative experts allows us to adapt our process to fit the partner and project. We are masters in producing meaningful and interesting work through creative collaboration, and our "one" way of working is whatever partner, platform, or format best serves the project. We are able to offer the creative support needed to fully explore a vision.
There's no limit on our content—we are interested in projects for public media, streaming services, video first, digital first, and other emerging platforms in a variety of genres for a variety of ages. We work with the best creators in the industry, collaborating with experienced illustrators, musicians, and storytellers to meet the needs of children through captivating characters, storytelling, design, music, and performances.
The constant in everything we do is that we provide the best storytelling and learning experiences for kids that best fit the delivery platform.