Peg + Cat
Adorable and spirited Peg along with her sidekick, Cat, embark on adventures and learn math.
Learn More
Daniel Tiger's Neighborhood
Daniel Tiger shares relatable preschool experiences with his friends in the Neighborhood of Make-Believe.
Learn More
Donkey Hodie
Donkey Hodie is a puppet series for preschoolers inspired by the quirky, funny side of Fred Rogers as well as his mission to help young viewers navigate the frustrations and challenges of childhood.
Learn More
Alma's Way
Alma's Way is a new animated series for kids ages 4-6 filled with heart, comedy, and the beat of the Bronx.
Learn More
Odd Squad
A high-tech organization run by kids that investigates odd phenomena and sets it right.
Learn More
Through the Woods
Follow Rider and his dog Wolfie as they wonder, observe, and share discoveries.
Learn More
Mister Rogers' Neighborhood
The groundbreaking and iconic series that pioneered children's educational television.
Learn More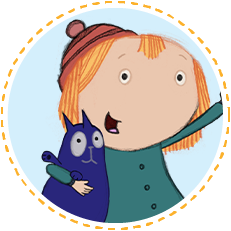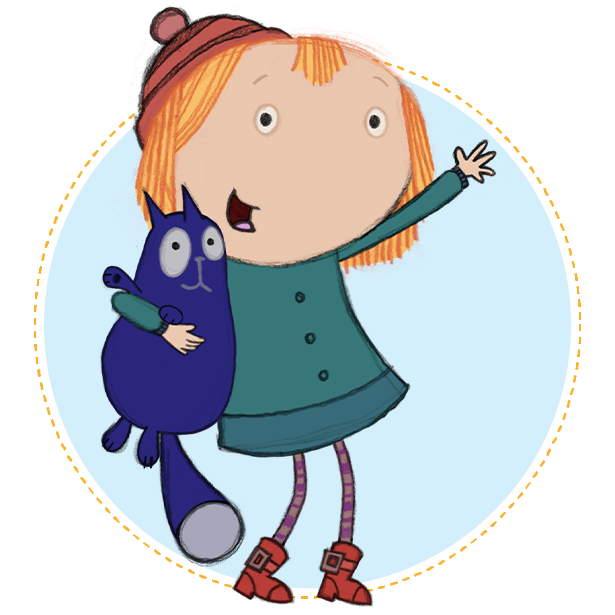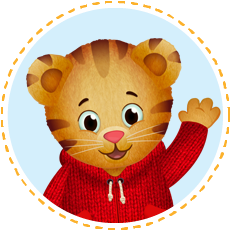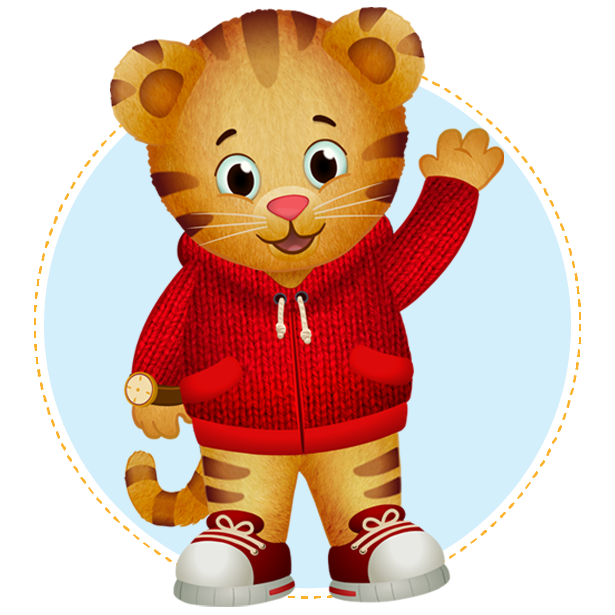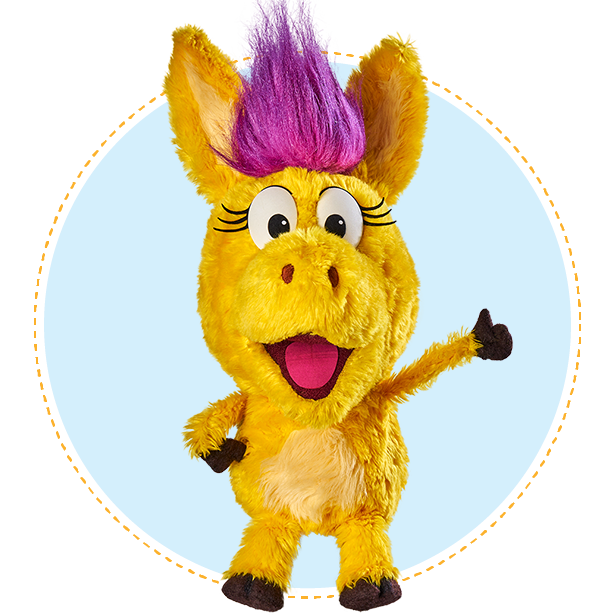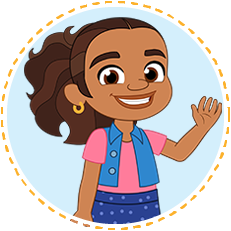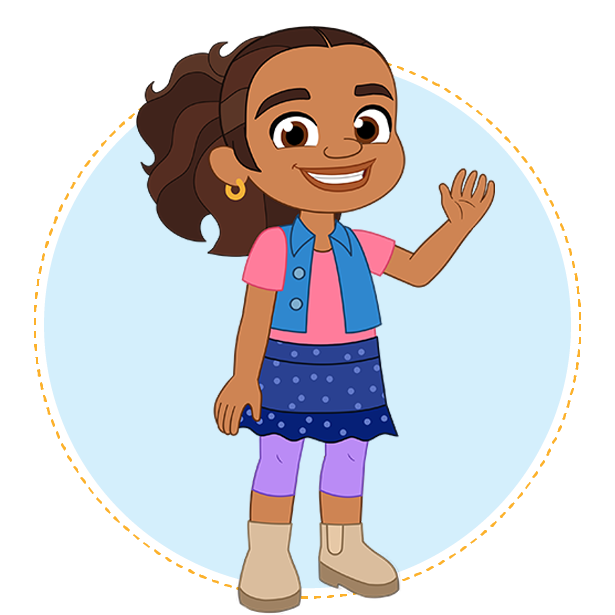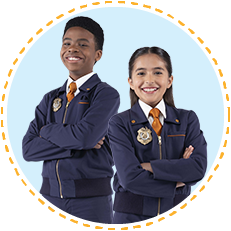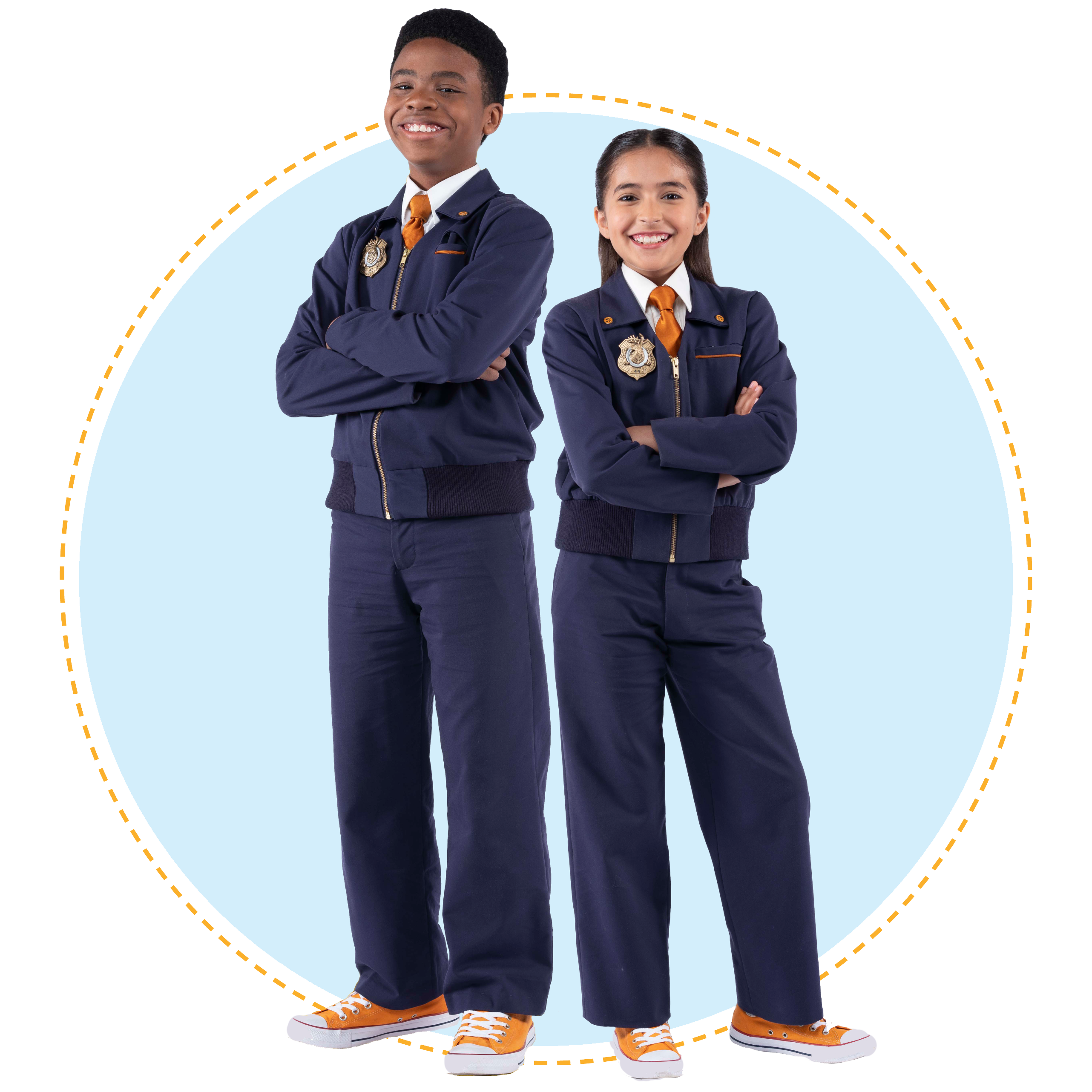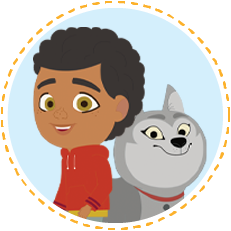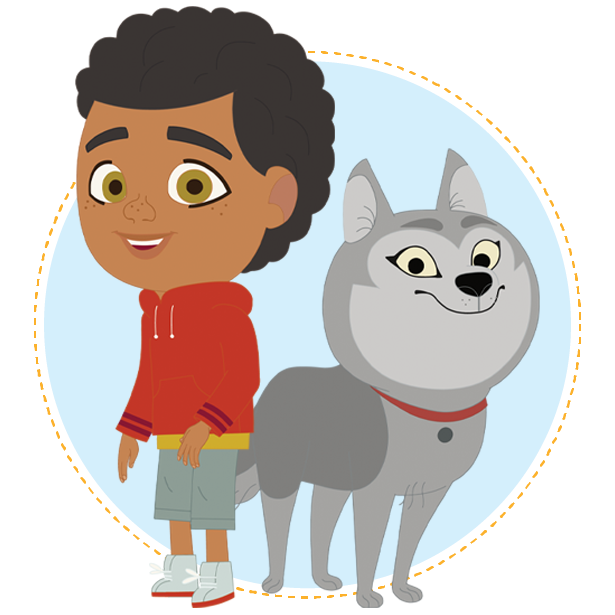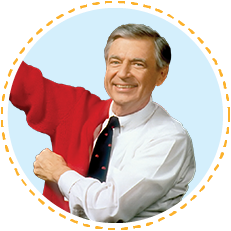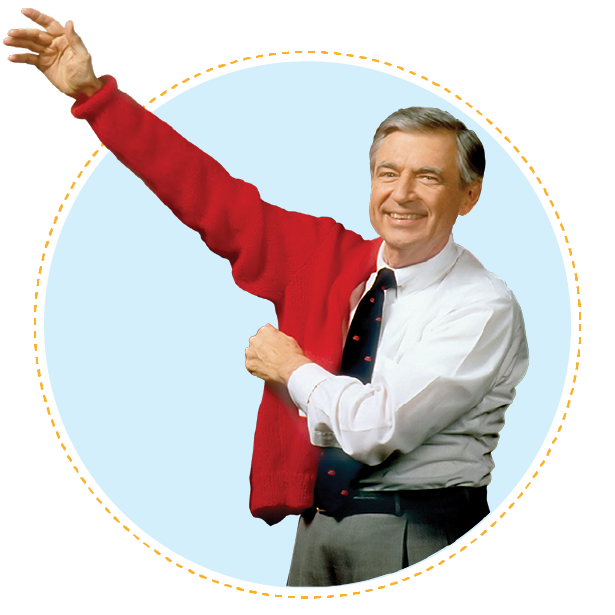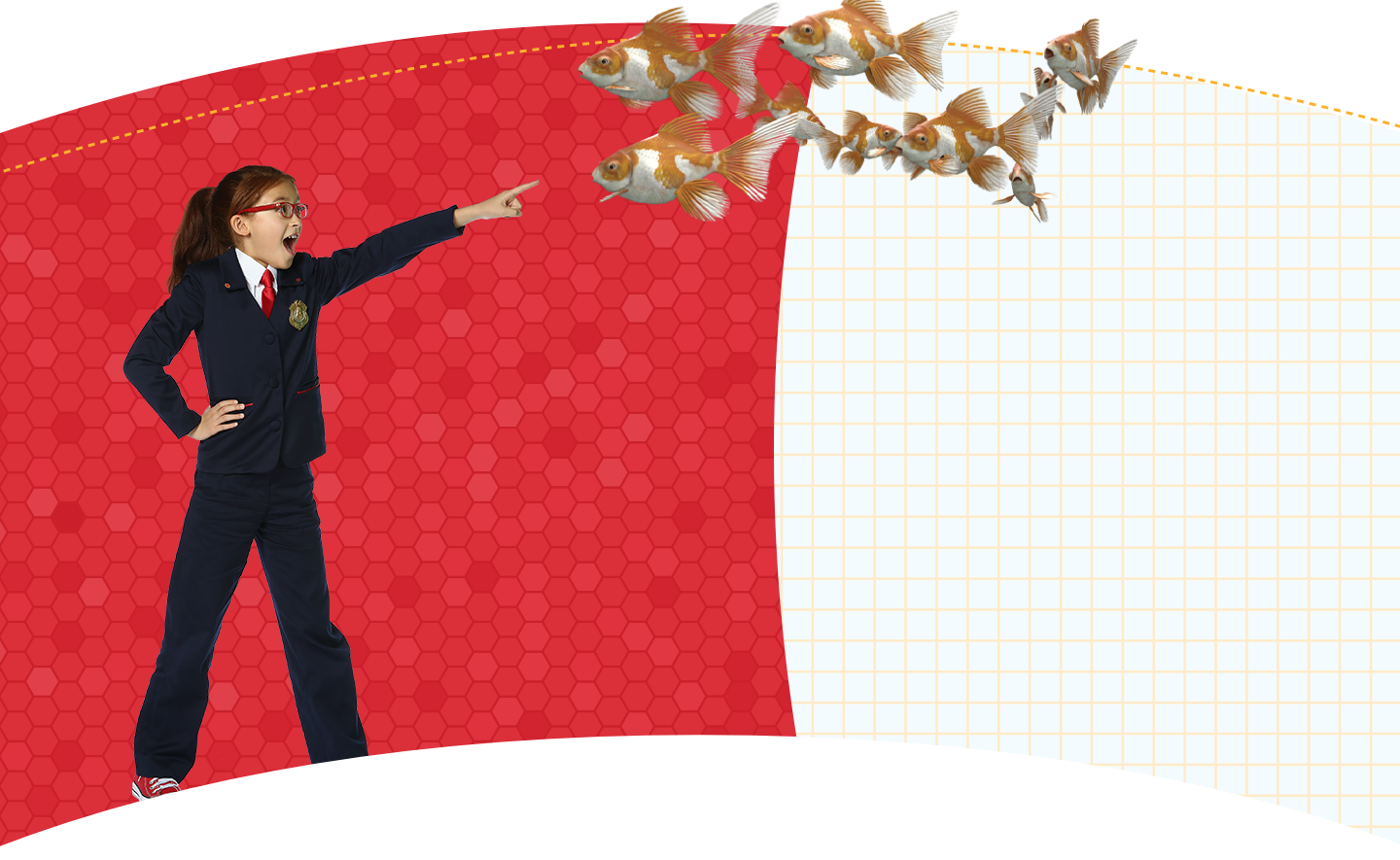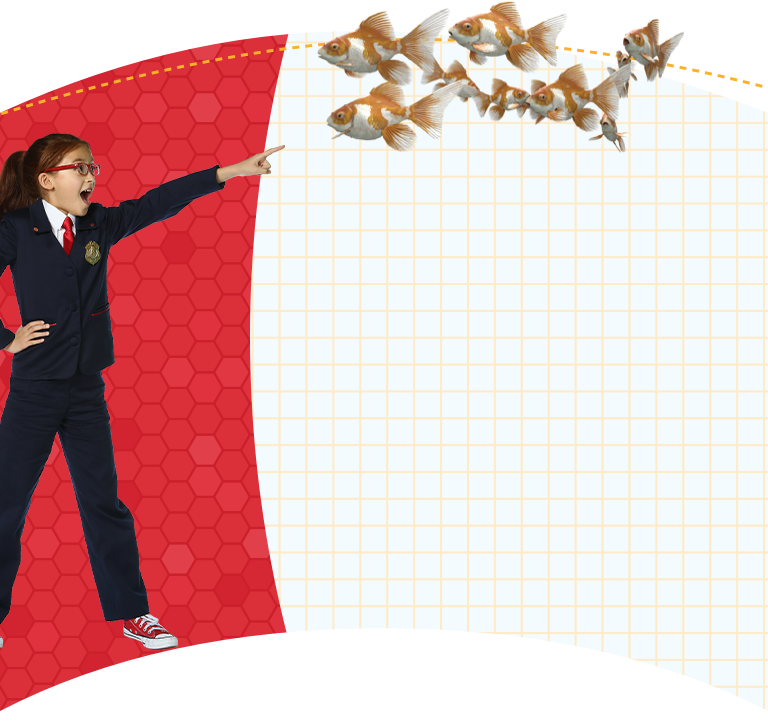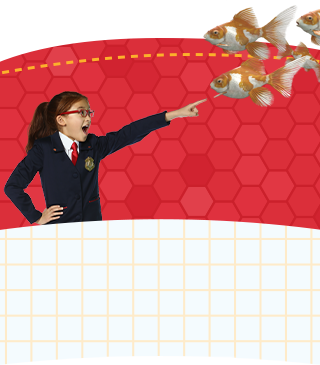 Here at Fred Rogers Productions, children come first, now and always.
Here at Fred Rogers Productions, children come first, now and always.
We connect with them through shows that are fun, relatable, and put their social and emotional learning front and center. That's how we've earned the trust of parents, caregivers, and teachers. Together with talented creators, writers, illustrators, animators, and producers, we create shows that foster a natural enthusiasm for learning and that make kids smile while they learn big life lessons. We are always exploring how to make the most of new ways for kids to watch and play.