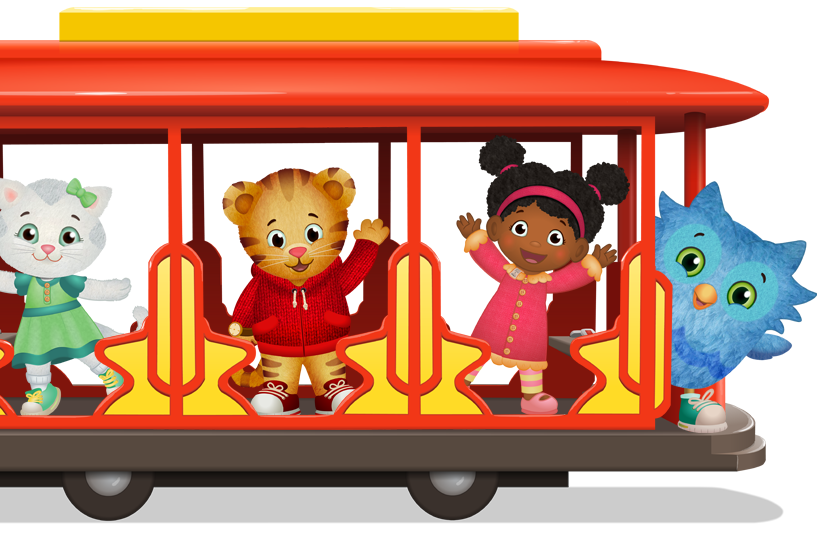 Daniel Tiger's Neighborhood
Daniel Tiger shares relatable preschool discoveries and challenges with his friends, neighbors, and family in the Neighborhood of Make-Believe.
Daniel Tiger's Neighborhood is an Emmy-winning animated preschool program that models age-appropriate social-emotional strategies and practical life skills for young children. The first TV series inspired by the iconic Mister Rogers' Neighborhood, Daniel Tiger's Neighborhood stars 4-year-old Daniel Tiger, who invites young viewers into his world, giving them a kid's-eye view of his life.
Each episode of Daniel Tiger's Neighborhood plays out in real time, and is intentionally paced in a way that preschoolers can relate to and understand.
One ingredient that sets the series apart is its use of fun, practical, musical strategies that reinforce each theme. Preschoolers and parents report singing—and using—the strategy songs together in their daily lives.
The live-action interstitials that air between each story are filmed locally in Pittsburgh, PA. We bring together our visual storytelling with real kids and their families as actors to model and mimic the lessons and feelings that Daniel and his friends experience in the corresponding episodes.
Daniel Tiger's Neighborhood was created with Angela Santomero (Blue's Clues, Super WHY!) and is animated by 9 Story Media Group. Each story is written with extensive input from a wide range of early learning specialists, formative research with children, and the benefit of more than 50 years in children's programming.
Daniel Tiger's Neighborhood is distributed in more than 180 countries and has expanded beyond the screen to include award-winning web games, top-rated apps for parents and children, outreach events with public television stations across the country, more than 50 licensees, two live-action stage shows, and an amusement park ride.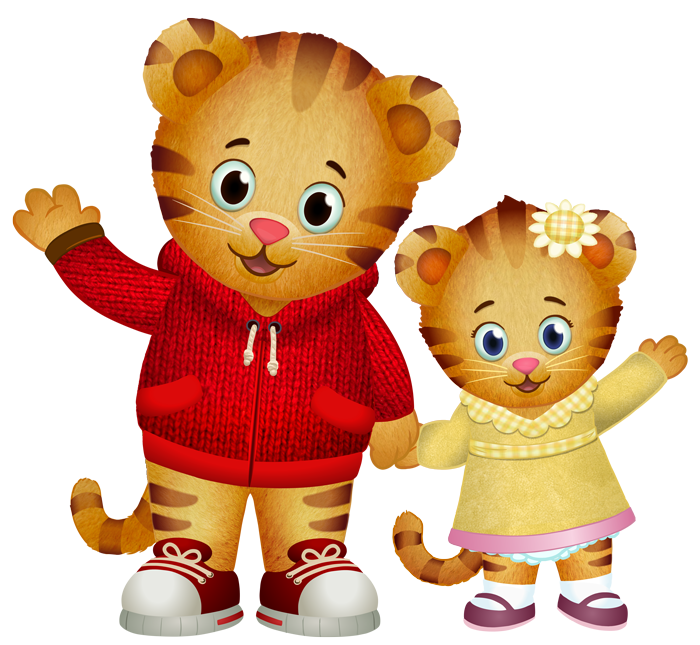 Partner with us
We bring our one-of-a-kind expertise in early childhood development to partnerships with talented creators, writers, illustrators, animators and producers. Together, we create shows that foster a natural enthusiasm for learning and that make kids smile while they learn big life lessons. And we are always exploring how to make the most of new ways for kids to watch and play.