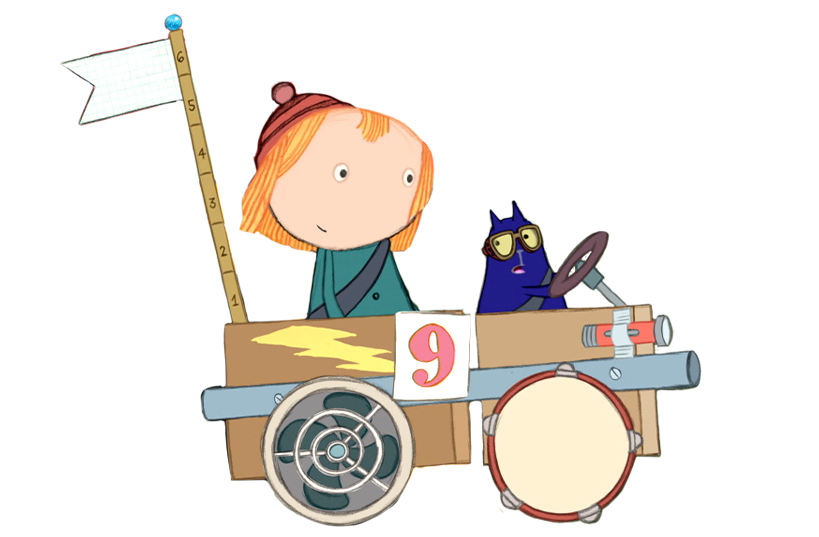 Peg + Cat
Joyful and spirited Peg and her sidekick Cat embark on outrageous adventures solving "really big" problems with basic math skills.
Peg + Cat is an award-winning animated preschool series that follows the adorable, spirited Peg and her sidekick Cat on their exciting escapades, solving quirky but relatable problems using foundational math concepts and skills. In each episode, Peg and Cat encounter an unexpected challenge that requires them to use math and problem-solving skills in order to save the day.
Peg and Cat's adventures take viewers from a farm to a distant planet, from a pirate island to a prehistoric valley, from Romeo and Juliet's Verona to Cleopatra's Egypt to New York's Radio City Music Hall. While teaching specific math lessons, the series displays the values of resilience and perseverance in problem solving.
Peg + Cat is funded in part by the U.S. Department of Education through the Ready To Learn Initiative, a program that supports the development of innovative educational television and digital media targeted at preschool and early elementary school children and their families.
Jennifer Oxley (Little Bill, The Wonder Pets!, Clifford the Big Red Dog) and Billy Aronson (Rent, Postcards from Buster) are co-creators, and the series is animated in partnership with 100 Chickens Productions and 9 Story Media Group. In addition to two Emmy®-winning seasons, the show is distributed in more than 100 countries and has expanded beyond broadcast to include curriculum for teachers, summer camps, a popular series of books, licensees, and a live-action stage show.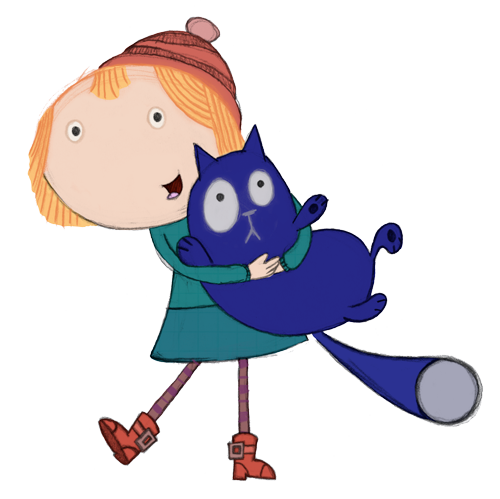 Partner with Us
We bring our one-of-a-kind expertise in early childhood development to partnerships with talented creators, writers, illustrators, animators and producers. Together, we create shows that foster a natural enthusiasm for learning and that make kids smile while they learn big life lessons. And we are always exploring how to make the most of new ways for kids to watch and play.