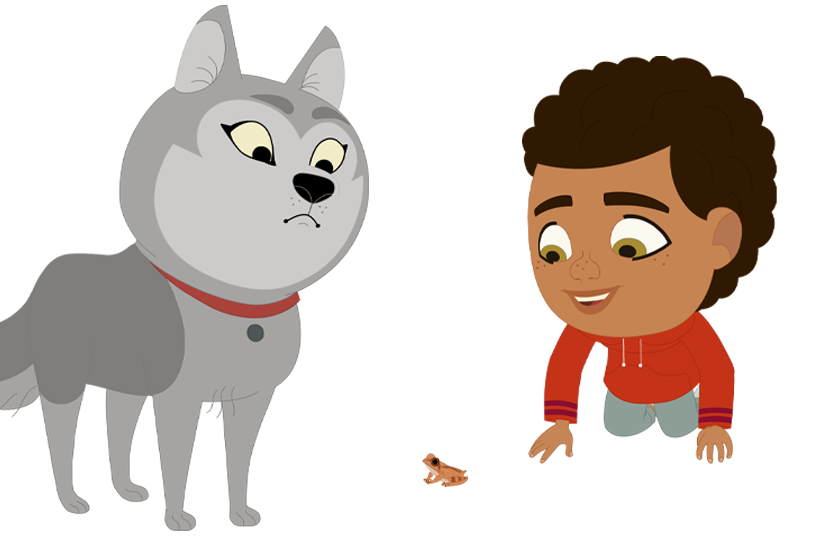 Ways to Give
The donations we receive from foundations, corporations, and individuals support the timeless values and vision of Fred Rogers.
For more than 50 years, we've created content that gets children excited about learning, guides them toward success in school and life, and helps them feel loved, understood, and accepted. This would have not been possible without our donors. Please help ensure our first 50 years were just the beginning.
Foundations
Producing educational TV programs, games and apps, resources for parents, and live outreach events would not be possible without grants from foundations across the country. Recent grants have supported new seasons of Daniel Tiger's Neighborhood, Alma's Way, Donkey Hodie, and Odd Squad and have allowed us to develop and conceptualize new programs.
Corporations
Corporations give back to their communities by supporting Fred Rogers Productions. Corporate sponsors receive extensive publicity through recognition videos, co-branded social media posts, logos and banner ads, and earned media.
Individuals
Individuals of all ages who have been touched by Fred Rogers and the programs he inspired express their appreciation through donations. Many gifts are made in honor of a birthday or in memory of someone special. Fred Rogers Productions accepts gifts of stock and appreciated securities and is pleased to be named as a beneficiary in retirement accounts, wills, and trusts.
Donate now or contact giving@fredrogers.org for more information.