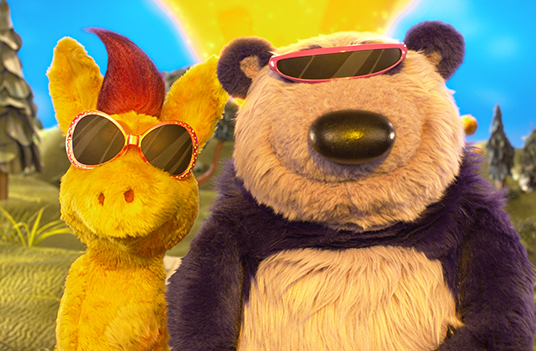 Careers
Join Our Neighborhood!
Learn about our current job openings below. If the open positions aren't a good fit, please apply to the General Submissions listing.
Fred Rogers Productions is an equal opportunity employer. All employment decisions shall be based on merit, qualifications, and competence. Employment practices shall not be influenced or affected by a person's race, color, genetics, religion, sex, national origin, age, sexual orientation, gender identity or expression, marital status, disability, military status, or any other characteristic protected by applicable law. This policy governs all aspects of employment, including, without limitation, recruiting, hiring, compensation, benefits, promotion, assignment, and dismissal. It is also our policy to provide an environment free of unlawful harassment of any kind, including, without limitation, sexual, racial, age-related, disability-related, or ethnic background-related.